Offleash podcast: Kill fees and story theft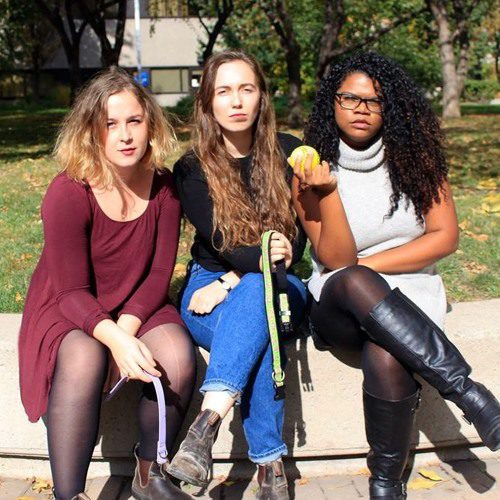 Offleash is the Ryerson Review of Journalism's first-ever regular podcast, published on RRJ.ca every second Wednesday at 3:33 p.m.
In this week's episode of RRJ's Offleash, Viviane and Allison speak to Alex Gillis, who recently made news in the journalism industry after his story was killed then used by The Walrus. We also interview Derek Finkle from the Canadian Writer's Group about the different kinds of kill fees, and RRJ alumna and freelancer Carly Lewis about her experiences with kill fees and story theft.
Music courtesy of Paul Nathan Harper, also known as A F L O A T. Find his music here: @a-f-l-o-a-t
Podcast: Play in new window | Download