Offleash Podcast: Job loss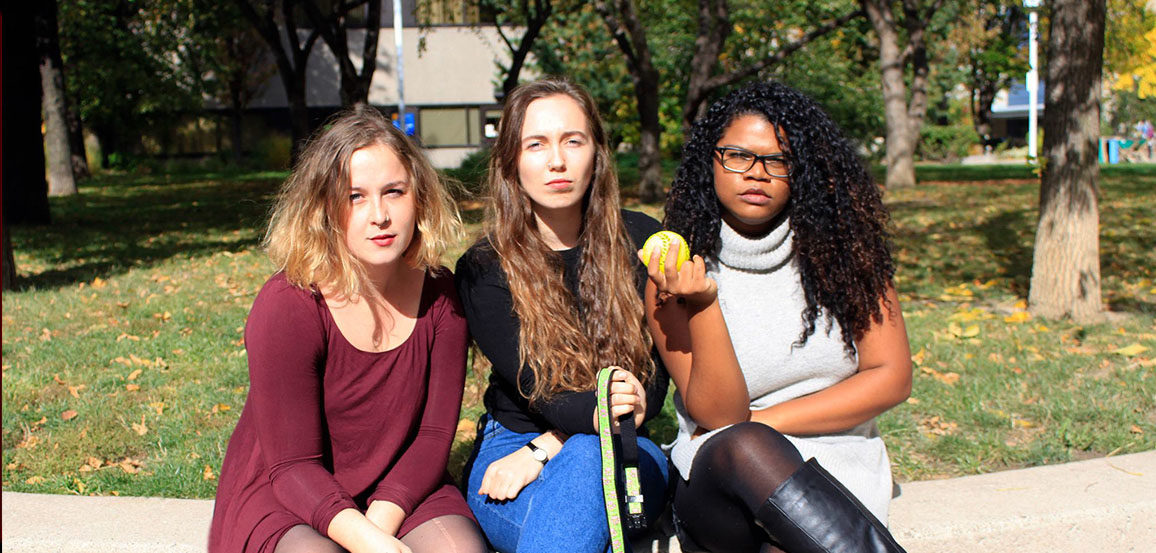 Offleash is the Ryerson Review of Journalism's first-ever regular podcast, published on RRJ.ca every second Wednesday at 3:33 p.m.
In this week's episode, Viviane, our senior editor, and guest host and RRJ copy editor Jonah Brunet, talk about the recent Postmedia job cuts and other job losses in the industry. Co-host Allison Baker joins Offleash to talk about her upcoming feature for the spring 2016 issue of the Review and the loss of photojournalists in newsrooms. Departments editor Laura Hensley also talks about her feature and the fine line between beat reporting and general assignment tasks for young reporters in shrinking newsrooms. Our guests this week answer one tough question: will we be okay?
Offleash, the Review's podcast created by senior editor Viviane Fairbank and multimedia editors Allison Baker and Eternity Martis, is now on iTunes.
Music courtesy of Paul Nathan Harper, also known as A F L O A T. Find his music here: @a-f-l-o-a-t
Podcast: Play in new window | Download