Offleash podcast: Sex journalism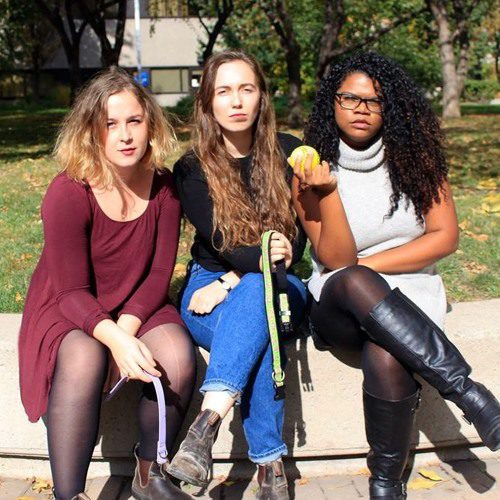 Offleash is the Ryerson Review of Journalism's first-ever regular podcast, published on RRJ.ca every second Wednesday at 3:33 p.m.
In this week's episode, Eternity, our multimedia editor, hosts the Offleash podcast solo, and it's all about sex. She speaks with Kate Sloan, a sex journalist who recently published an article in Maisonneuve about female ejaculation, about the Canadian sex journalism industry, and what it means to report on sex. Later on in the show, Stephanie, our production editor, makes a guest appearance as she interviews Simone Paget, a sex blogger at skinnydip.ca from Victoria, BC.
Music courtesy of Paul Nathan Harper, also known as A F L O A T. Find his music here: @a-f-l-o-a-t
Podcast: Play in new window | Download